Personal Excellence Workshop - Seattle WA, 2/22/2011
Thu, 02/03/2011 - 23:35 — l-childs

Join us February 22nd for our Personal Excellence Workshop to be held in Seattle WA. Come prepared to look at what is important in your life and learn how you can organize personal and business tasks to help you achieve excellence.
The workshop with help you to:
Identify your life's goals in context of your pressure points.
Understand why your goals are important to you.
Identify daily organizational techniques to help you focus on your goals and manage the firestorm of activities and daily expectations.
The class presents in two parts, a) learn the basics of personal excellence and b) how to leverage Microsoft Outlook using Ceptara's Organizer for Outlook Add-in to implement your new personal excellence system.
We cover the basics of driving personal excellence:
What is important to me?
What should I focus on?
What do I need to do in the next 5 minutes?
And then we demonstrate and work with you on your personal excellence model using Microsoft Outlook and Ceptara's Organizer for Outlook.
FocusMe for Excellence(tm) Model: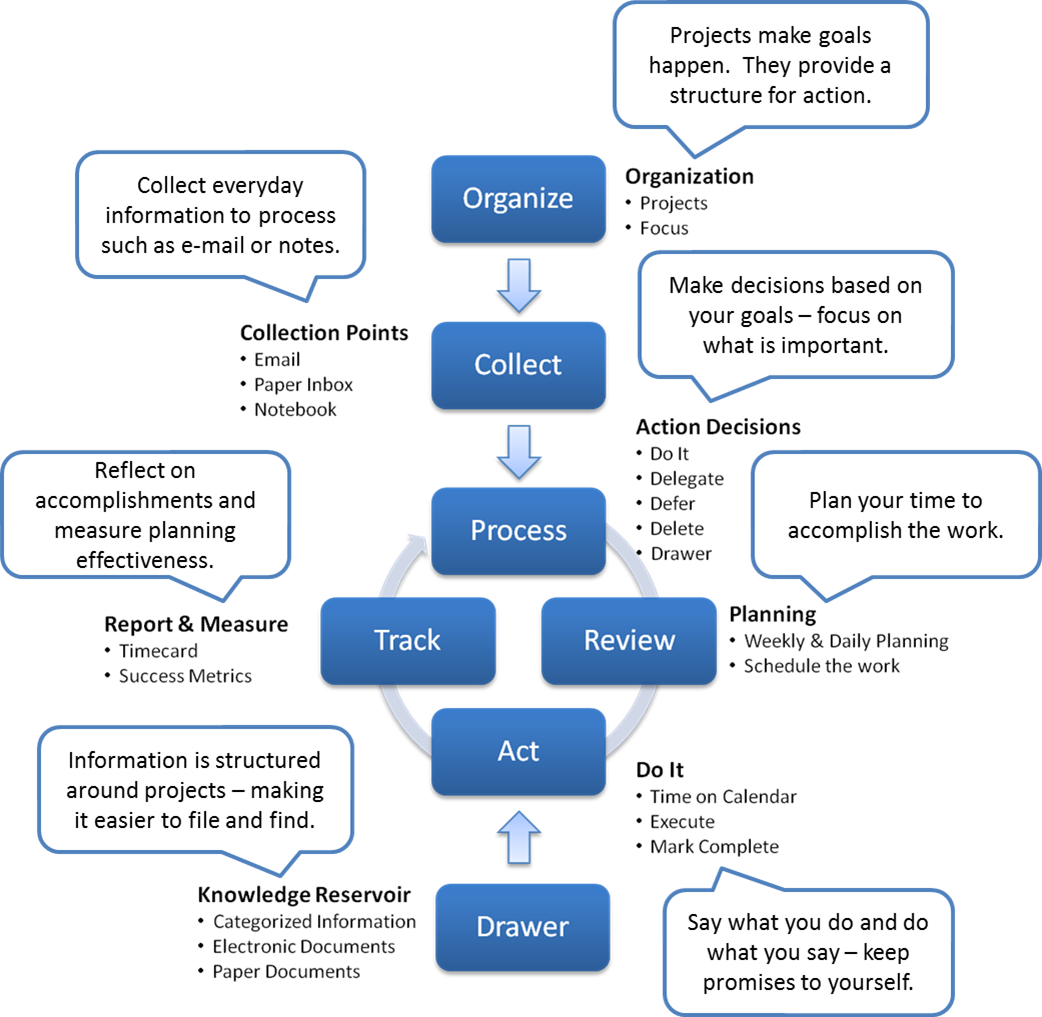 Find more information on the Personal Excellence Workshop here.
Register for the event by Feb 18th to take advantage of our early bird pricing, only $200 for 6 hours of focused instruction on what matters most to you.
Location: 1200 Stewart St, Seattle WA 98101 Map
Recent Updates
Microsoft Outlook Add-In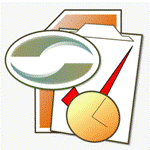 Achieve greater focus by shifting your attention from e-mail to accomplishing what matters most!
Company News
Stay up to date with our newsletter!